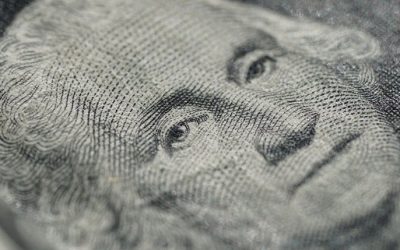 With just a couple of weeks remaining in 2021, time is running out to spend your designated "Flex" funds from your Flexible Spending Account (FSA) on eligible healthcare costs. If you or your spouse have an FSA account through an employer, now's the...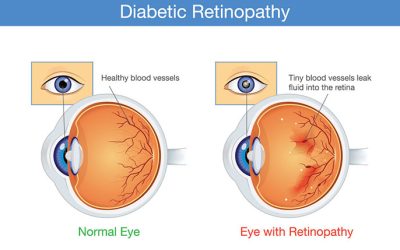 Diabetes is a disease that affects approximately 25 million American adults and children. For anyone diagnosed with diabetes, one very real concern is vision loss from the onset of diabetic retinopathy. What is Diabetic Retinopathy? So what is diabetic retinopathy?...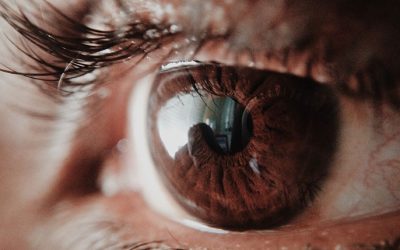 November is National Diabetes Awareness month. If you or someone you love are living with diabetes, you likely understand the importance of controlling blood sugar levels to stay within the target range your doctor sets. When blood sugar levels are well-controlled, it...