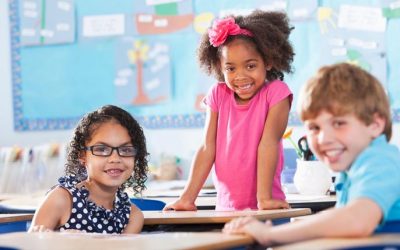 In our offices and around the country, optometrists are seeing a significant—and disturbing—new trend: more and more patients are presenting with myopia, or nearsightedness. People with myopia can see close-up objects clearly, but objects at a distance...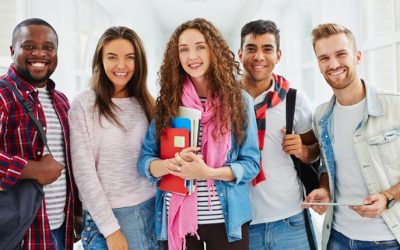 Are you the parent of a college student or a new college student yourself? It's a big responsibility! College days are full of excitement and learning. Sometimes you learn in a classroom, and sometimes you learn things from friends in a dorm or other social...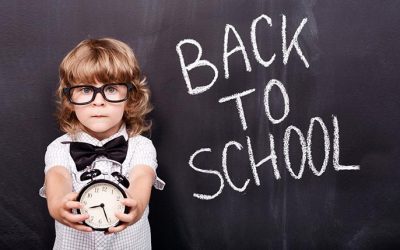 Vision is one of the most precious of our five senses — its impact on our lives can't be overstated. Up to 80% of the knowledge we learn and the information we perceive comes in through our eyes. That's why protecting your vision—and the vision...