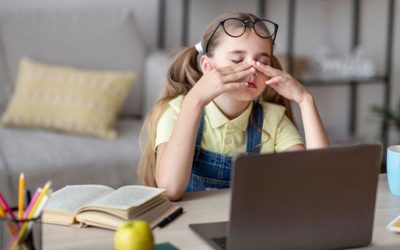 Technology today offers your student so many good things, but Digital Eye Strain isn't one of them. Also called Computer Vision Syndrome (CVS), this condition is the result of prolonged use of tablets, computers, e-readers, and cell phones — every type of...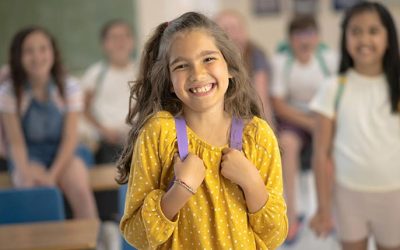 Proper eye care in school-age children is invaluable to their overall health and well-being. Just look at the statistics: 1 in 5 American preschool-age children have an uncorrected vision issue. An estimated 10 million children under age 10 have vision problems....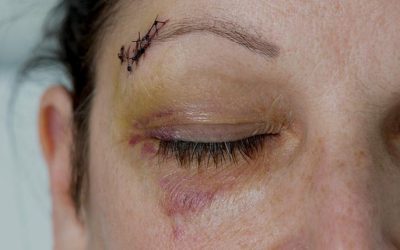 July is National Eye Injury Prevention Month. While about half of all eye injuries happen at work (2,000+ eye injuries a day occur at workplaces across the U.S.), you're just as likely to injure your eyes at home. With that in mind, here's how to reduce...