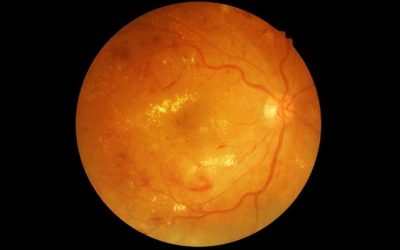 The US Centers for Disease Control estimate that there are 37.3 million Americans living with diabetes. That's about 10% of our nation's population! What's worse: About one in five of those people are not aware that they have this dangerous chronic...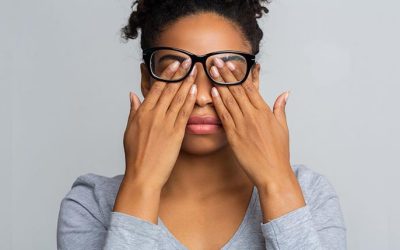 It's November: Time to shine a light on how diabetes impacts your eyes during Diabetic Eye Disease Awareness Month. Did you know that diabetes often affects a patient's vision? And that uncontrolled diabetes is a top cause of blindness for people aged 74...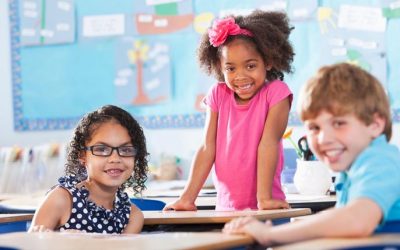 In our offices and around the country, optometrists are seeing a significant—and disturbing—new trend: more and more patients are presenting with myopia, or nearsightedness. People with myopia can see close-up objects clearly, but objects at a distance...