Family Optometrists in
Wilson, NC.
Excellence in Eye Care, Eyeglasses, Contact Lenses & Designer Sunglasses.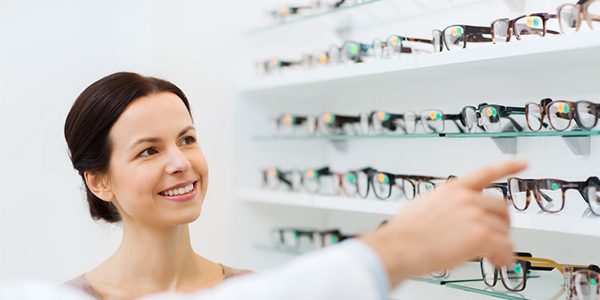 Eyeglasses
Wilson Eye Associates offers a unique selection of affordable eyeglass frames and lenses in Wilson, NC.
Learn More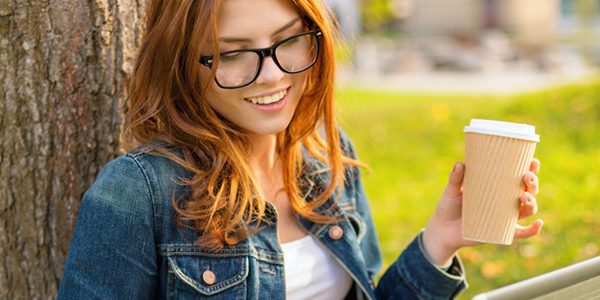 Specialty Lenses
Designer frames may help you look good, but the lenses are what allow you to see well.
Learn More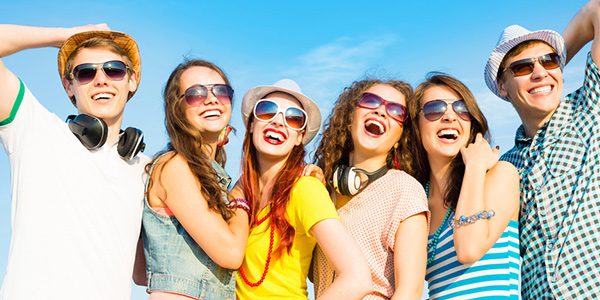 Sunglasses
Don't sacrifice fashionable style or high-level sports performance with our high-end prescription sunglasses!
Learn More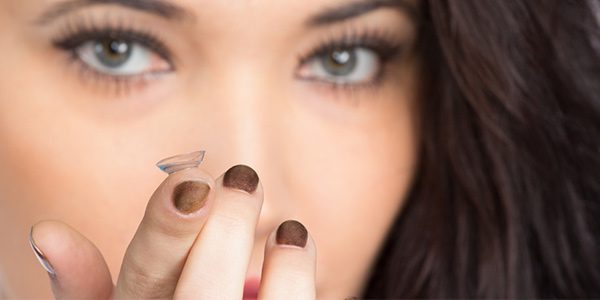 Contact Lenses
New advances in contact lens technology allow most people to successfully wear contact lenses.
Learn More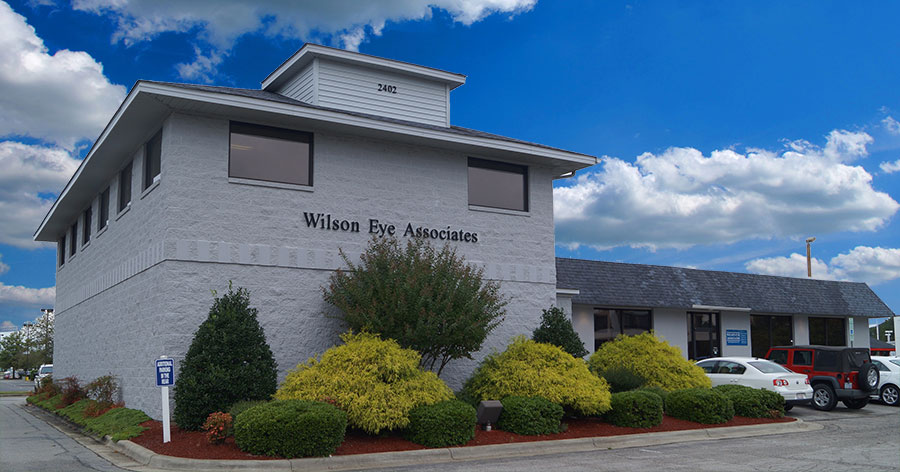 Welcome – Wilson Eye Associates
Welcome to Wilson Eye Associates. We pride ourselves on providing you with the most professional and highest quality eyecare possible.
Your eye care is an important part of your overall health care. At Wilson Eye Associates we strive to offer our patients the highest quality vision care and service. Each of our staff members are professionally trained to assist you in making informed decisions about what products and procedures will best benefit you and your individual eye care needs. Our comprehensive eye exams include checking for and treatment of diseases and infections to insure the health of your eyes as we provide you with optimal visual correction.
We don't take your vision lightly and neither should you.